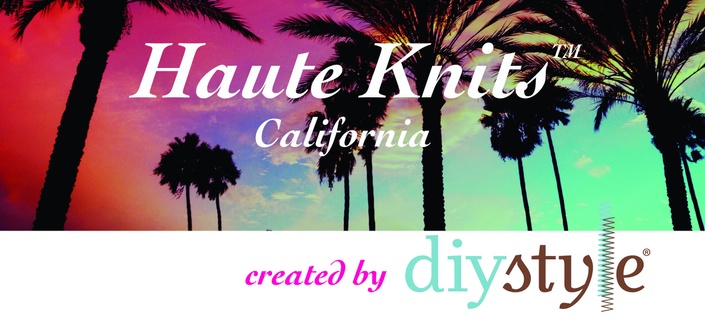 Haute Knits™ Teacher Training & ActiveWear Certification -Level One :: MOVE
Serger & Coverstitch Sewing! Create with STRETCH Knits :: 3 Pre-Cut project kits included!!
Enroll in Course
Teacher Training in the Haute Knits™ ActiveWear sewing system, and the certification you need to teach our program. This is Level One--MOVE. Teachers must complete Level One to become a Certified Haute Knits™ Instructor.
Your Instructor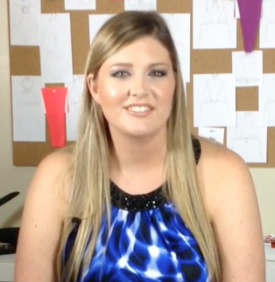 Haute Knits™ is a new system for making activewear and swimwear by Allyce King and Cindy Cummins, the creators of DIYStyle.net. Allyce is a swimwear designer with her own line, Allyce King Swim™. Cindy is a sewing industry veteran, with extensive background in serger sewing and education. Haute Knits™ makes sewing activewear and swimwear foolproof, with our Haute Knits™ ActiveWear Techniques Kit, Haute Knits™ Tech Elastic, Haute Knits™ ActiveWear Pre-Cut Kits, Haute Knits™ Designer ActiveWear Kits, Tech Fabric Packs, Tech Notions and more. See both of our sites at Hauteknits.com and DIYStyle.net for the latest news, how-to videos and products for creating DIYStyle®--Design It Yourself Style!!
Frequently Asked Questions
When can I start the Teacher Training course?
Join us Online NOW!! This a self-paced course--take on your own time. You decide how quick you want to compete the course and launch Haute Knits at your location!
What is the average ramp up time to become certified as a Haute Knits Teacher?
Teach Haute Knits™ at your location in 30 days or less with the Quick Start Level One :: MOVE course! It is a learn at your own pace but we have had advanced sewing teachers successfully complete the course in 30 days or less!
How long can I access the course?
Sign up for the course and you have lifetime access to this course from your exclusive Haute Knits Teacher profile! Once certified, you can use the Haute Knits™ video step-by-step to teach Haute Knits™ to YOUR customers!
Can I use the video course in my LIVE class?
Yes!! Once certified, we encourage you to use our video course in class! Let us be your virtual assistant in your Live class! We make it EASY to learn and EASY to teach.
What if the course isn't for me?
We would love to teach you our Haute Knits exclusive methods but we understand it may not be for everyone. If contacted within 7 days from the date of purchase, we will give you a full refund with the return of all included course kits unused, unaltered, with all components included, and free of stains.